Andy and Mikey: 10 years and 5 restaurants down the road
It's a boy meets boy story that started almost three decades ago and most of you know it by now. Two Italian kids, different schools, different families, but on Sundays, they were the same, gathered around the Sunday table with parents, brothers and sisters, aunts, uncles, cousins and the all-important grandmother.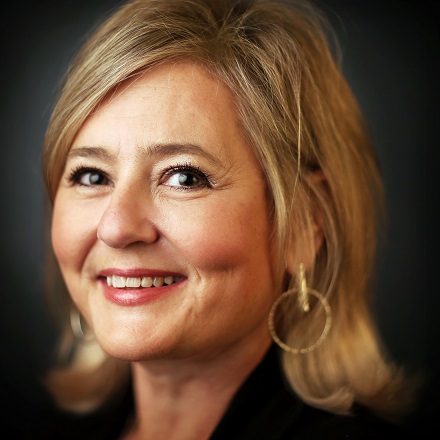 Jennifer Biggs
Jennifer Biggs is a native Memphian and veteran food writer and journalist who covers all things food, dining and spirits related for The Daily Memphian.
---