Subscribers only
Food
COVID can be anywhere — even in your house, so be careful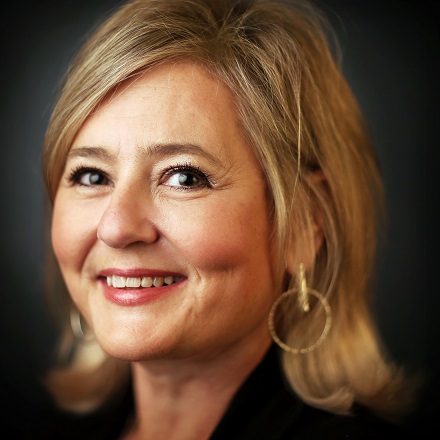 Daily Memphian
Jennifer Biggs
Jennifer Biggs is a native Memphian and veteran food writer and journalist who covers all things food, dining and spirits related for The Daily Memphian.
COVID creeped into my house and no one knew; it could happen to you, too. Tiny greenhouses make outdoor dining toasty for the winter at Beauty Shop; a look at what's coming this week.
Thank you for supporting local journalism.
Subscribers to The Daily Memphian help fund our newsroom of over 35 full-time, local journalists plus more than 20 freelancers, all of whom work around the clock to cover the issues impacting our community. Subscriptions - and donations - also help fund our community access programs which provide free access to K-12 schools, senior-living facilities and more. Thank you for making our work possible.
---