Destination: Delicious Podcast: The pluck of the Irish
Irish restaurateurs DJ Naylor (Celtic Crossing) and Patrick Reilly (The Majestic Grille) talk Irish food, whiskey and a bit of history with Jennifer Biggs.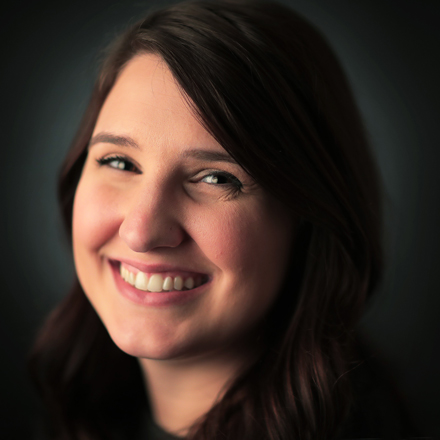 Natalie Van Gundy
Natalie Van Gundy is a podcast and video producer for The Daily Memphian. She is also the producer for "Behind the Headlines" on WKNO Channel 10.
---