Add Daily Memphian to Home Screen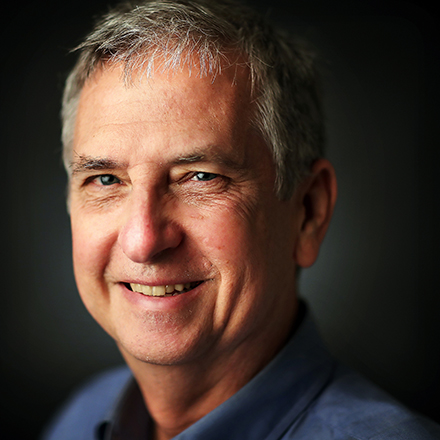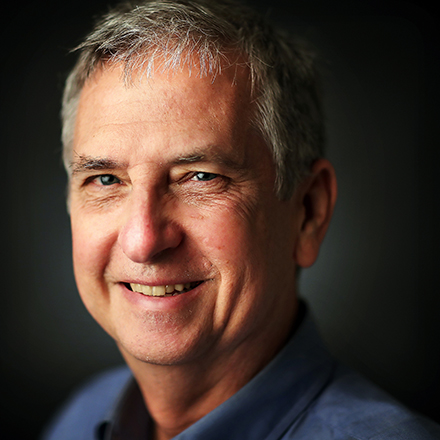 Tom Bailey covers business news for The Daily Memphian. A Tupelo, Mississippi, native, he graduated from Mississippi State University. He's worked in journalism for 40 years and has lived in Midtown for 36 years.
There are 1199 articles by Tom Bailey :
October 2018

Business

A new Memphis company that makes foam-protected packaging is more than doubling its size after only six months in business. GLS Integrated signed a new lease to add 20,783 square feet to its existing 16,000 square feet in the warehouse building at 4841 Cromwell in Memphis' southeast industrial district.

Real Estate

The 25-year-old Rite Aid in the heart of Midtown will close this fall, and other retailers are showing interest in leasing the building, a commercial real estate broker said.

Business

A Memphis network of 30-plus organizations and companies that collectively give more than $380 million yearly in charitable grants has joined with a network of 800 Memphis nonprofits that receive such grants.

Real Estate

Camy's still delivers pizza, pasta and sandwiches, but its namesake has sold the delivery-only restaurant she started almost 26 years ago.

Real Estate

Church Health will soon start building an outdoor swimming pool behind Crosstown Concourse, with a goal to open it by next summer.

Real Estate

Just south of the tracks on South Highland Avenue, the new Sam's Deli restaurant churned out huge sandwiches for a lively Friday lunch crowd. Country music filled the room, as well as the mountings of five deer heads, a big bass and bobcat. A dozen diners, including one accompanied by his dog on the front deck, consumed sandwiches so big that half a ham-and-cheese could not quite fit into a carryout box.

Real Estate

 There's no mystery upstairs. Apartment dwellers will occupy the upper floors of The Citizen, the $35 million, mixed-use development being built at Midtown's most prominent intersection.

Real Estate

An auto dealer plans to bring to Memphis two luxury/sporty Italian brands: Maserati and Alfa Romeo.

Real Estate

Construction should start the first half of next year on the $51 million apartment-and-retail development fronting Broad Avenue, the developer said this month.

Real Estate

The Tops Bar-B-Q experience with planting palm trees at its restaurants is not ending well.

Real Estate

Indian Pass Raw Bar and Grill closed this weekend, indicating again that being adjacent to the renovated Overton Square entertainment district is no guarantee of a restaurant's success.

September 2018

East Memphis

A shopping center in the heart of East Memphis will soon undergo a renovation.

Crosstown Arts' new, $11 million performance and film hall is now built and has new name and manager. The not-for-profit organization for contemporary arts has christened the 28,000-square-foot facility The Doll House.

Transportation & Logistics

Amazon's emerging presence in Memphis – as an employer instead of an online seller – is hitting full stride with the announcement Thursday that the world's largest online retailer wants to hire 1,500 people at two Memphis facilities.

Real Estate

A developer proposes to build a new urban-style mix of 25 apartment units and some commercial spaces on five empty Uptown lots that had been developed for single-family houses.

Real Estate

The Memphis area's third Urban Air, which bills itself as an "indoor adventure park,'' is coming to Southaven.

Business

IKEA will cut its operating hours in Memphis, the retailer's only U.S. store to reduce store hours.

Real Estate

Onyx Medical this week applied for a building permit to start an $11 million expansion of its medical-device manufacturing facility in northeast Memphis.

Business

The University of Memphis president is at it again, pushing for big, iconic structures to define the campus and its surrounding neighborhoods.

A house now under construction in Victorian Village is rare in two ways. It's the first home in more than a century to be built in the 600 block of Adams, the core of old 19th-century neighborhood of mansions. And, the new house is intended solely for Airbnb guests.

Real Estate

Crosstown Concourse has made a Southern U-turn at one of its restaurant spaces: Replacing a vegetarian-themed restaurant for one that features chicken dishes, including the fried kind.

Earl Leake preferred older houses in Downtown or Midtown. His wife, Debbie, wanted a newer home in the suburbs. The couple found common ground at Founders Pointe.
---